– YOUR BRAND DESIGN AGENCY –
KuKu Creative is a professional brand design agency. Branding is our business; by working with us you will create interest in your business, reach your customers and generate greater profit. Not sure what you need? No job is too big or too small –talk to us.
Get your product to the right place at the right time by understanding your customers. KuKu Creative will help you identify your customer needs in relation to your products and plan a suitable marketing strategy. We'll help you find your voice to create the right message for your customers, setting clear and realistic objectives to help you make a profit. What's more, we'll blend high quality design and PR into the mix, delivering a truly bespoke and holistic approach to your marketing.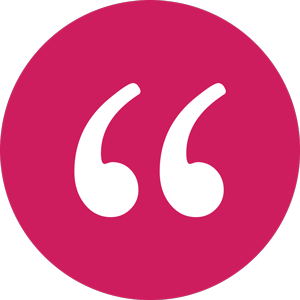 "Working with KuKu Creative has been an absolute pleasure. They're great at interpreting the client's wishes and balancing it with what they really need. The working relationship has been inspirational and produced a quality product that far exceeded expectations. And, the icing on the cake is going the extra mile, plus a bit more, to help me achieve my objectives."
Karen Chappell – Bodylogiq
You know what you need to say, you now need to say it beautifully. As a brand design agency, KuKu Creative specialises in creating high-quality marketing materials including full company rebrands. No job is too small; from business card designs to logo designs to fully responsive websites and much more. Communicate your message in a beautiful way. If you're still trying to find your voice, talk to us about marketing strategy.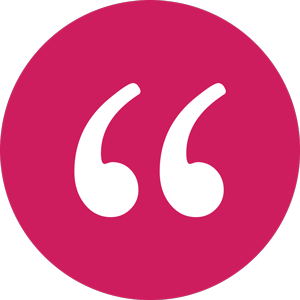 "KuKu did an amazing job and demonstrated incredible patience and understanding when we went back with several rounds of a amendments. The final design is brilliant and encapsulates all the elements we were looking for. Overall, a creative, helpful and generally awesome service, and a real pleasure to work with"
Stuart Mather – Capital One
Every business has one; discover the story within your own business. KuKu Creative will work with your team to pull together the threads of an existing story that demonstrates the value of your business. We will then spin this in the right way to create interest in your product. Build your personal brand with well-written communications, and tell your story using the right channels.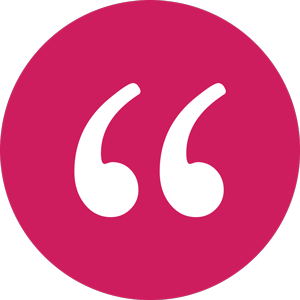 "KuKu Creative provided us with an exceptionally swift, competitive and professional service from start to finish. Their flexibility ensured the final product met with our total satisfaction. We will be using their services again."
Graham Cullen – Porchester Junior School
You have your voice, you're telling your story – now it's time to showcase what you have to offer. KuKu Creative can create exciting and engaging events for product launches, charity functions, and annual conferences. And this is where our expertise in marketing, design and PR gives you the edge over corporate events. Every detail will reflect your brand, and our creative team will help you generate innovative ideas to inspire your delegates. What's more, we can organise every element taking the entire event management off your hands too.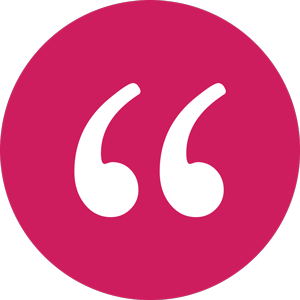 "We were thrilled with the end result – we love our new logo in particular, and also the specially designed footer that we use on letterheads, programme pages, etc which captures the unique essence of our Park Estate. We can't recommend KuKu highly enough to any organisation seeking to upgrade their brand."
Christina Jensen-Bates – Park Garden Trail