BRAND HEALTH CHECKS CONDUCTED
DO YOU HAVE A HEALTHY BRAND?
Do you know whether your brand is working for you or against you? Your brand is the first thing people will notice when they consider buying your products or services. Branding isn't just about having a logo, it's about creating a visual identity that is fully aligned with the ethos of your business.
Choosing the right branding can be a tricky business. Sometimes it takes an outside view to spot the things you're missing. And that's why we offer a FREE Brand Health Check to any business, large or small.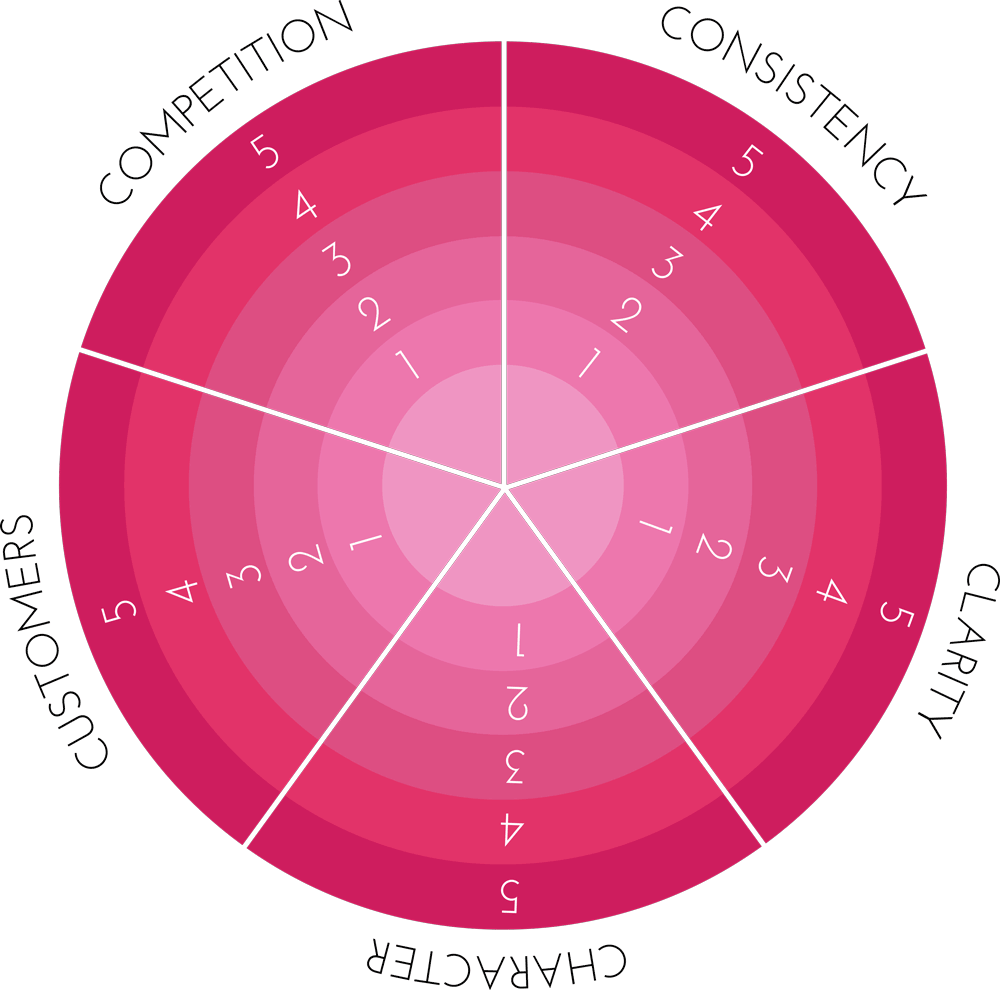 Using our unique 5 step process to examine every part of your brand – your business cards, logo, website and marketing materials – we provide you with your very own brand report. Created by our brand experts, your Brand Health Check will show you ways you can improve your brand, which will ultimately earn you more money in the long-run.
If you'd like to book your FREE Brand Health Check, simply click the button below, adding the subject "Free Brand Health Check" to your message, and we will be in touch shortly.