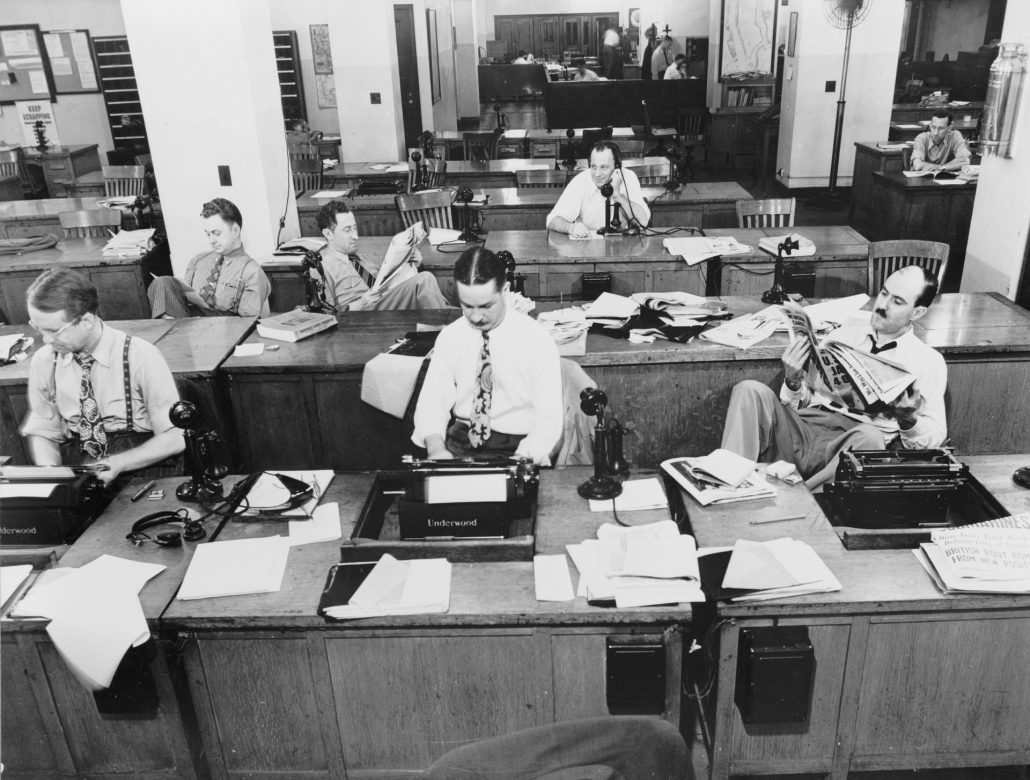 Getting good PR is sometimes difficult; what do you say? Who do you say it to? And will they be interested? There is no "one size fits all" approach and we could talk about your approach all day but here are just a few things you should bear in mind when trying get your business in the public eye.
STALK YOUR LOCAL JOURNALIST
Well, we don't recommend you actually stalk them but keep a close eye on what they write about. Most journalists tend to cover certain topics so find the one that sits under your umbrella and keep an eye on what they write about.
KEEP YOUR EAR TO THE GROUND
Read, read and read more about your industry to find out what's going on. Are there any big stories breaking in your industry that you can comment on or grab onto? If something already has the nation's interest then your friendly local journalist will be much more likely to want to talk to you.
You might have ideas of national coverage and that is great, but the reality is that these huge publications are not likely to be very interested in you unless you've built a bit of credibility. So focus locally or towards industry oriented publications that are a lot easier to approach and more likely to break your story.
An hour in our world is a minute in a journalist's. They are nearly always working to tight deadlines so if you're approaching them make sure your story is as clear and complete as possible – do the work for them and they'll love you forever. Conversely, make sure you're by your phone if you're expecting a call as if you don't pick up they will probably move onto the next person on their long list of contacts.
The journalist probably isn't interested in your product so if you get to talk to one don't try to shoehorn it into to every answer you provide them with. If you answer the questions that have been asked of you honestly and build a relationship then that journalist is more likely to return to you in the future.
If you have any PR questions or just want to chat we would love to hear from you! [email protected]