LOOKS COUNT
WHEN IT COMES TO BUSINESS
Your brand is your most important advert, it's the shop window into your business and it's the most powerful tool you have to attract new business and customers. This is true for every business whether a global empire, a charity or a new business start-up, yet why do so many businesses get it wrong? It makes me scream with frustration to see a great product combined with a poor brand.
We all know Apple, Coca-Cola, Tesco, HSBC but what magic do they hold over us? Well, it's something you can have, too. Ok, so you have to invest in branding, but it doesn't mean you have to spend millions either.
Here are the 5 most important pointers to consider to truly create a good looking brand: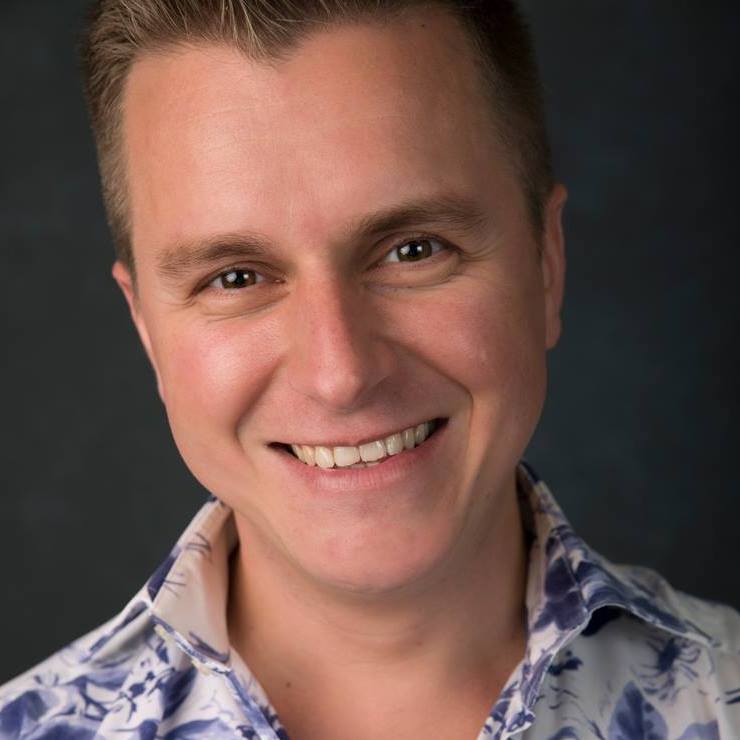 Provide your customers with the best possible experience because they're no longer satisfied with just being handed their cup of coffee – they want an experience, something to remember and a reason to come back. Think about how you can go the extra mile because the better the customer experience, the faster you will build brand loyalty.
A consistent brand takes your business to the next level giving you more recognition and building trust amongst your customers. If there is an inconsistency in your business appearance then this will send out the message that there's an inconsistency in your service levels, so give your business a quick healthcheck and make sure everything matches up
Examine your business sector and note the styles and trends that are popular – you will soon see a definite pattern emerging with colours, fonts, tone of voice etc, so try to draw out the best of this, but give it your own unique touch. Consumers like the familiar so, it's certainly good to look like your competition but not good to copy them!
We are all time poor and nobody likes to search for the message in your marketing material. Don't be afraid to be punchy and pointed and remember that authenticity is key here – be clear and honest about what you are selling and the problems you are solving.
Be brave and ensure you infuse your brand with plenty of personality. Personal branding is becoming more and more relevant, so ask yourself if you are actually a key part of your brand and if so how can this feature in your branding? If not then think of your business as a person and start to carve out what they would really look like.
If you're still unsure on any part of your brand then why not take advantage of KuKu Creative's free brand healthcheck?